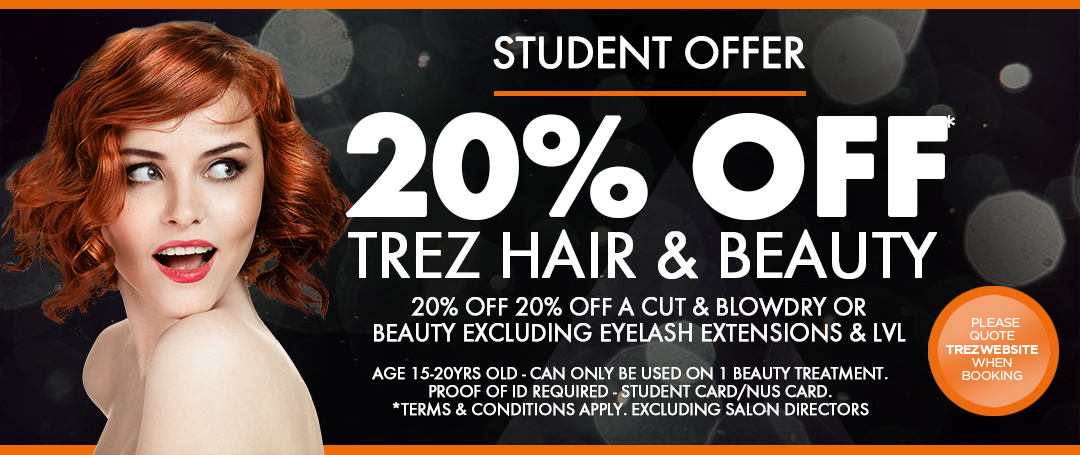 TREZ Hair Design | Beckenham
Trez Hair Design is a Beckenham based salon that has been created by two well established hairdressers with over 18 years experience. We have a wide range of hair services and products that will compliment and maintain your hair style carried out by one of our experienced salon professionals. We offer a exceptional service in our friendly, modern salon.
We are proud to stock and sell a wide range of Matrix hair products which are available at our salon. We also have a fully functioning beauty room which is now in its 5th year since opening, we offer our clients everything from gelish nails to all over body massages.
Please feel free to browse the site and if you require anymore information then do not hesitate to contact us.
We hope you enjoy the Trez experience.
Take a virtual tour of Trez salon
TREZ Hair Design Services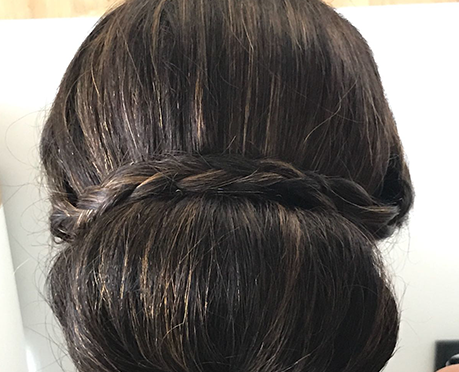 TREZ HAIR UP
Wedding hair? Special occassion? Want to impress someone or just fancy a change? Trez Hair Design has a huge number of hair up styles to choose from…
CLICK FOR MORE >>>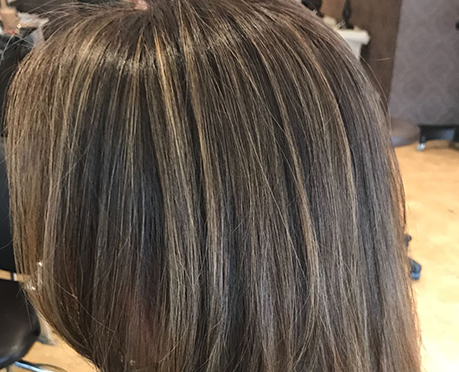 TREZ HAIR TREATMENTS
Do you have 20 minutes spare? Have you dreamt of having the strongest, healthiest and most beautiful hair you can imagine?…
CLICK FOR MORE>>>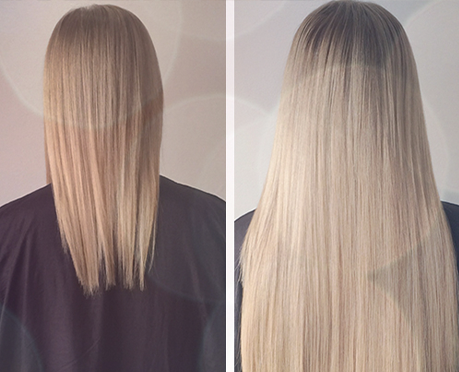 TREZ HAIR EXTENSIONS
Why not try something new and exciting with your hair. If its adding a few more inches, changing the colour or adding thickness the hair extensions is a must…
CLICK FOR MORE>>>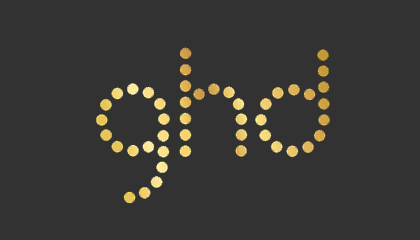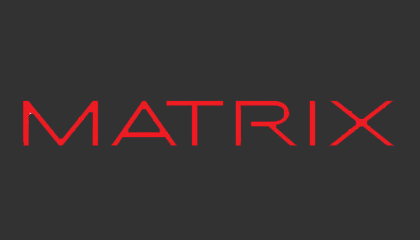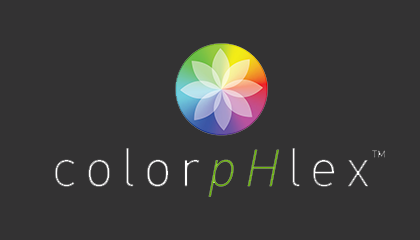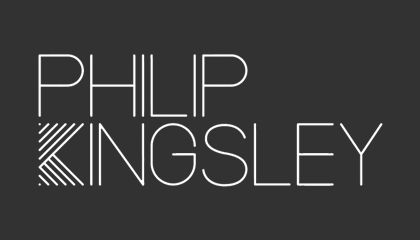 TREZ Hair Design Testimonials
I have been going to Trez ever since it opened. Before I went to Trez, I have tried many salons and as a lady you can imagine how important your hair is and how much time you spend in there, it needs to fit just right! After not finding one that I felt was good enough, knew exactly what I wanted, made me feel comfortable and would bend over backwards to get me an appointment, I found Trez! I would highly recommend to any female or male whatever age you are, it suits all needs.
Always a great experience at Trez, Friendly and professional staff with decades of experience between the two directors!! I am always more than satisfied upon leaving the salon for my hair and beauty treatments!! Highly Recommend!!
Always a lovely Atmosphere, everyone is so friendly. Stylist are fantastic and I always love what they do! I have colour done here too, forever changing and tweaking my hair and I'm always accommodated! Lots of advice, ideas to be had if I want them. I love it every time. The only place I go! Highly recommend